remixing the debut album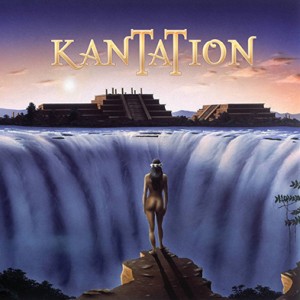 We're headed back to the studio to remix the debut album. At the board will be none other than Bryant Crawford! Look for it to be released in late January.
As a result, our first CD will be going out of print and hence becoming collectors items as only 50 were pressed!
We are also depleting our inventory of the tshirt featuring the album cover art.
So for a very limited time, at least until we've sold out of the few remaining CDs & tshirts – we're offering them both ONLY in a ticket package to the Uli Roth show on January 25th, 2013 during NAMM weekend.
As a bonus, you will be emailed mp3 updates of every track as it comes out remixed! This is an exclusive offer ONLY available to those buying this ticket package. The Uli Jon Roth ticket sells for $22 elsewhere, so for only an extra $8 you'll be getting this entire package – FREE SHIPPING.
CLICK HERE for that offer.